Shop Our Collection
Handmade Crochet Dolls and Accessories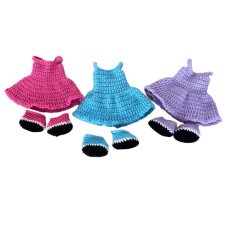 Handmade crochet dress for our 14″ doll crochet doll.  Variety of colors available.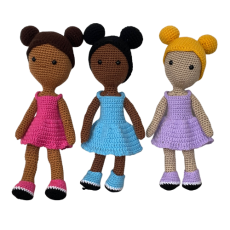 Handmade Crochet Dolls 14 inches tall.  Choose your doll's skin tone, hair color, and dress color.
Handmade with Love
Our hand-crafted crochet dolls and accessories are made to cherish.
Diverse Dolls
We offer crochet dolls in 4 skin tones to celebrate diversity.
Quality
Quality yarn and stitching are used to create each handmade crochet doll.
Fast Processing
Confirmed orders are processed and shipped within 7-10 business days.
More Tymless Crafts and Creations
Crocheting dolls has brought me so much joy and happiness. I want people to experience the joy of having something that is made just for them.

– Lesley Stroupe, Founder
Each doll is made by hand with your choice of skin tone, hair color, and dress color for a custom look. Shop now!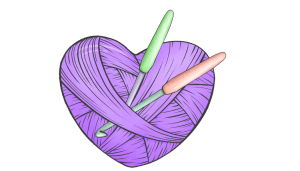 L. Fisher
"I just love my doll. Thank you so much!"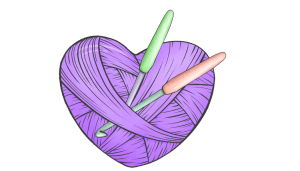 T. Smith
"I bought this doll for my niece for her birthday. She absolutely loves how the doll looks like her."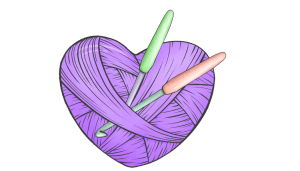 N. Powers
"I discovered these handmade dolls online and they are a great quality and value."